Founded in 1993, Christabel is a multidisciplinary Professional Firm that offers international business clients and high net worth individuals, the complete range of Corporate Services.
The management team consists of a multi-disciplined team of professionals including, bankers and accountants. Our strategic partners include international firms of lawyers, accountants, tax consultants, bankers and trust companies. The company therefore has access to a wide range of tax, legal and financial expertise.
Our clientele includes high net worth individuals to multinational companies in various industries including manufacturing, distribution and logistics, construction, shipping and financial institutions.
Licensed by the Institute of Certified Public Accountants of Cyprus to provide administrative services (Licence nu E426/F/2013).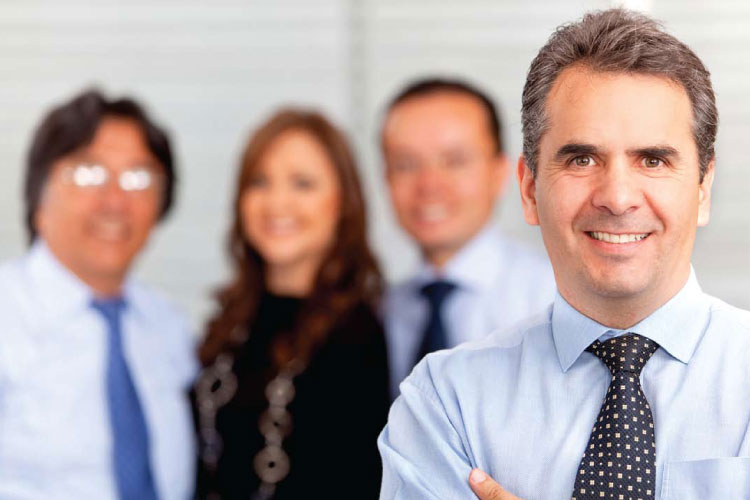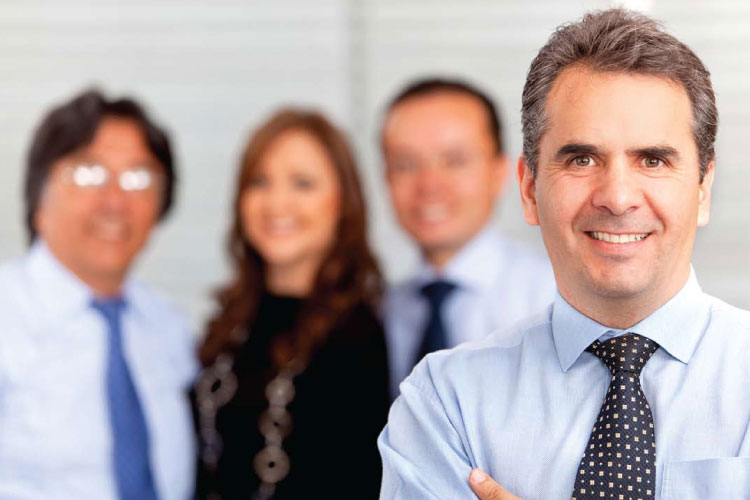 OUR MISSION
Our mission is to provide a high quality Personal Service to our clients to meet their needs, beyond their expectations.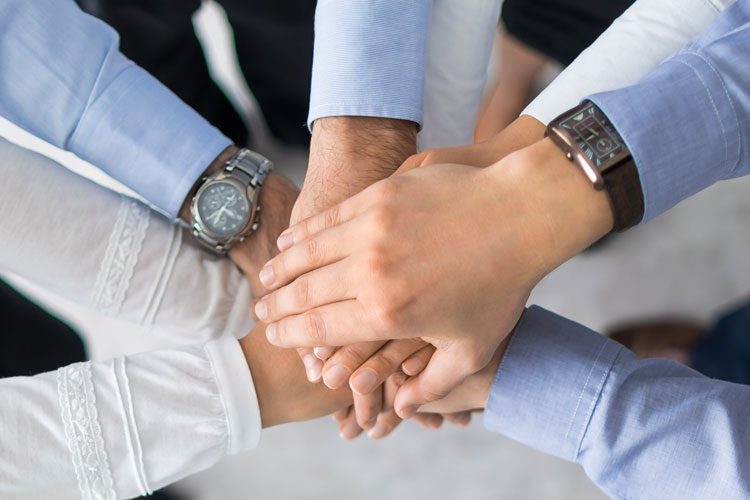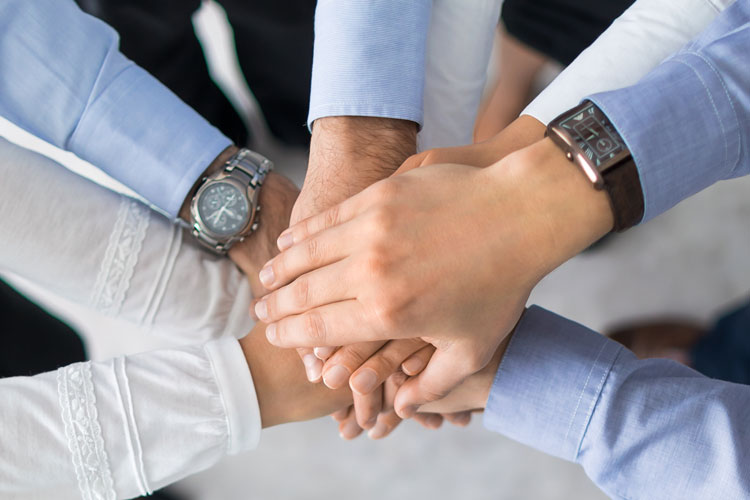 OUR VALUES
Our values and working culture are based on principles of trust, team-work, honesty and respect. We are committed to a performance driven culture which is embedded in our service delivery by the recruitment, evaluation and development of our staff.
Our Philosophy and Approach in business
At Christabel, our philosophy and approach to the business is focused around three main aspects: our clients, our associates and our staff. Our main objective is to ensure that we provide a level of excellent service which is comparable to the highest international standards.
Our approach to new clients has always been to apply our strict acceptance criteria in order to ensure that we comply with legal and international standards. We spend a considerable amount of time understanding the prospective clients, their business, their current and future requirements, enabling us to develop the best possible solution.
Our retention approach has been based on developing a very close relationship with our clients, which entails regular visits to their existing operations, understanding their business and related industry, being easily accessible at all times and being committed to their success. These principles have ensured that working together we successfully develop a trusting and lasting business relationship.