Our mission is to provide a high quality Personal Service to our clients to meet their needs, beyond their expectations.
Christabel Corporate Services Limited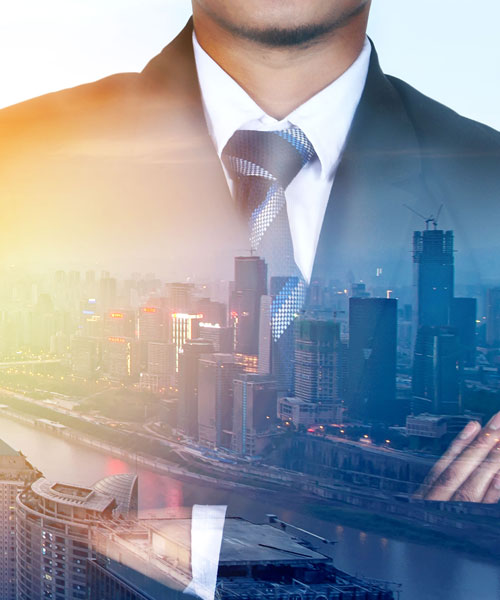 Our firm, Christabel Corporate Services Limited, is a boutique corporate service provider which efficiently provides corporate and business support services to our global clients. For the last 25 years, our professional and experienced staff have given support services at the highest level of excellence to all our client base, which includes individuals and corporate entities.
We are strongly committed to continue providing the high level of quality services and expertise, enabling us to meet the modern challenges and expectations of our clients.
Our team consists of Bankers, Accountants and Lawyers who have the experience and capability to offer solutions in an efficient manner. Our staff is selectively recruited to meet the high standard of service delivery and customer focus, deeply embedded within the organisation.
We use the latest available software in the execution of our daily activities which enables us to respond to our clients' needs on time and accurately. The frequent personal contact we have with our clients and the regular visits to their place of business enables us to understand their needs; this approach is far beyond a simple mass production service provision. We monitor the progress of our input which reflects our clients' objectives accomplishment.
We believe that the success of our clients is an indication of the practical and innovative solutions we offer during our association. Success is measured through the long lasting, friendly, honest and prosperous relationship with our clients.
Thank you very much for visiting our web page and we hope that this visit will be the start of a long standing relationship.
Christos Ioakim, Managing Director
OUR SERVICES
Drawing from our rich experience in the services sector and our long-term ties with professional associates from around the globe, Christabel can offer the following services to its clients: